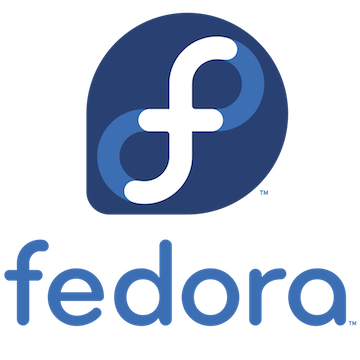 Installed Fedora23. I was looking for a sturdy workstation environment, and I was disappointed after one hour:
Terminal freezed;
File manager crashed;
No obvious way to access my NAS (NFS);
Blank screen freeze on shutdown (twice);
Fonts not very readable in Firefox;
No 720p video on youtube;
Failed to play .flac or .mp3 from my NAS;
Messed up dual boot with Windows 10
After a while (or was it because I had started a NFS service? I'm not sure), my NAS finally appeared in the network part of the file manager, so that was ok.
Arguably, the video limited to 360 is the default behavior in Firefox on GNU/Linux. You have to fiddle with some settings to activate higher resolutions. I would have appreciated an option to easily enable it though.
The dual boot issue was not that bad as Windows entered repair mode on its own and healed itself. I might have done something wrong during installation. Or not.
However I must stress out that the installer is the best I've ever seen. Smart and efficient.
But the crashes and freezes of the file manager, the terminal and the shutdown process, and the failure to play music did not impress me at all.
I'm typing this from Ubuntu 16.04 LTS and, despite the fact that it is heavyweight, it has been a pleasant experience I must say.
Well, I still have a partition with Manjaro+XFCE. A nice choice, maybe before moving to Arch. We'll see.
EDIT:
Rythmbox failed to play music from my NAS on Ubuntu too, so this is not a Fedora issue.