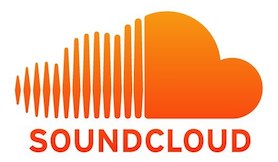 It might not be what you think. This is not a link to a website that will download all your favorite songs. This is better. This is a Python script.
EDIT: The original 5 lines script has been turned into something slightly bigger, hosted on GitHub.
You can download a single song, or a complete playlist.