Trapped
05 February 2017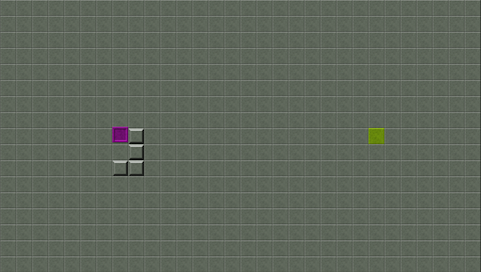 Today I released the source code of Trapped, a labyrinth HTML5 game experiment made with Phaser.
The game: you are trapped in a labyrinth. The trick: the walls only appear as you get close to them. Well, that was fun to code! Kind of lame result though but hey, it's free software (as in libre).
You can play it from here. Mouse click or tap to move around.
---
Comments are disabled. Feel free to share your thoughts on Twitter.
Les commentaires sont désactivés. N'hésitez pas à partager votre opinion sur Twitter.