Nexus 5X Android 8.0 reported issues
15 October 2017
One of the many good things with the LG Nexus 5X is its currentness.
Unlike virtually every other Android smartphone, this one is always up-to-date. You don't have to hope and wait for the manufacturer to roll out the latest release. And it's "vanilla" Android, which means less room for the manufacturer to mess up with its own gimmicks.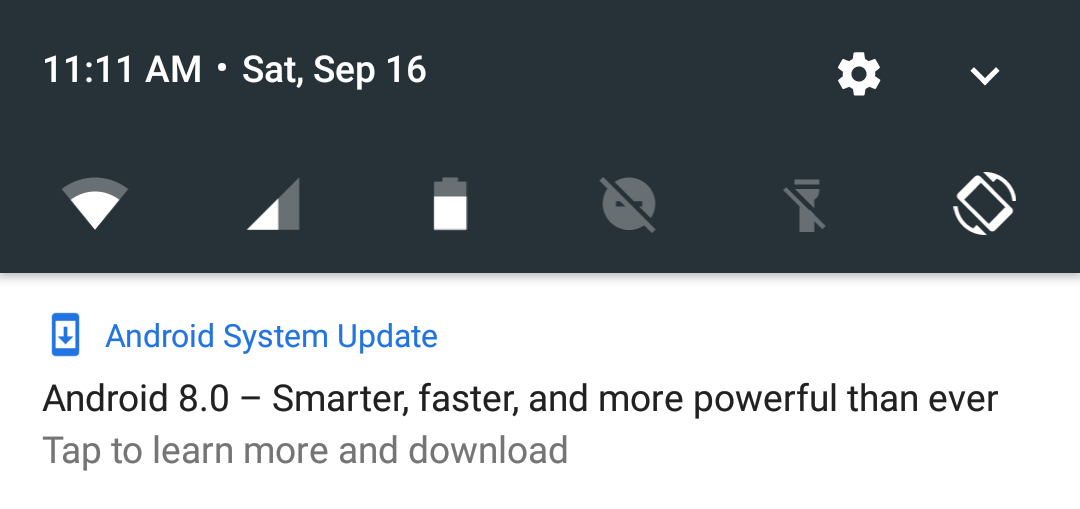 But before pressing the "Upgrade" button, I googled for horror stories. I bought this device with Android 6, and Android 7.0 was readily available when I unpacked it. But there were issues. I waited for an upgrade, and ended up installing 7.1.1. And there were serious bluetooth issues.
Bluetooth issues (oh yes?)

Weird battery drain

UI lag

Freezes

Various issues with sound

Issues with calls

Random reboots

Issues with the new Picture-in-Picture feature

Device recognition problems

Camera problems

Fingerprint issues

Unlock problems
Smirk on my face when I read:
We're also hearing about widespread Android 8.0 Bluetooth issues. Google is aware of these problems and it's asking Pixel and Nexus users to provide feedback.
A colleague is very satisfied with his update (phone is even better then before) but I can't shake the feeling I'm beta-testing the product and playing the lottery on every update.
---
Comments are disabled. Feel free to share your thoughts on Twitter.
Les commentaires sont désactivés. N'hésitez pas à partager votre opinion sur Twitter.